You've spent time researching food and have come to the decision to feed TLC. You want the pet's in your care to have a lifetime of quality nutrition so it is important to educate your pet parents on the long-term benefits TLC Pet Food provides to help their pets live longer happier lives. 
Why Feed TLC for Your Pet's Whole Life?
Share these social media prompts to your Facebook or Instagram to help educate your followers on the importance of feeding premium quality nutrition for the entirety of their pet's life. Remember always to include your unique Pet Pro link!
Caption Prompt:
From growing big and strong to maintaining a healthy diet through adolescence and adulthood, TLC is formulated to keep pets looking and feeling their best through every stage of life.
We feed and recommend TLC Pet Food to provide the pets in our care with the very best lifelong nutrition.
Caption Prompt:
The love we have for our pets lasts a lifetime, and TLC Pet Food believes the quality of their nutrition should too. TLC provides important nutrition that pets need throughout every stage of life. It is important to continue to feed the very best food to help your pet live longer, happier lives.
Use our link for $5 off your first order with TLC Pet Food!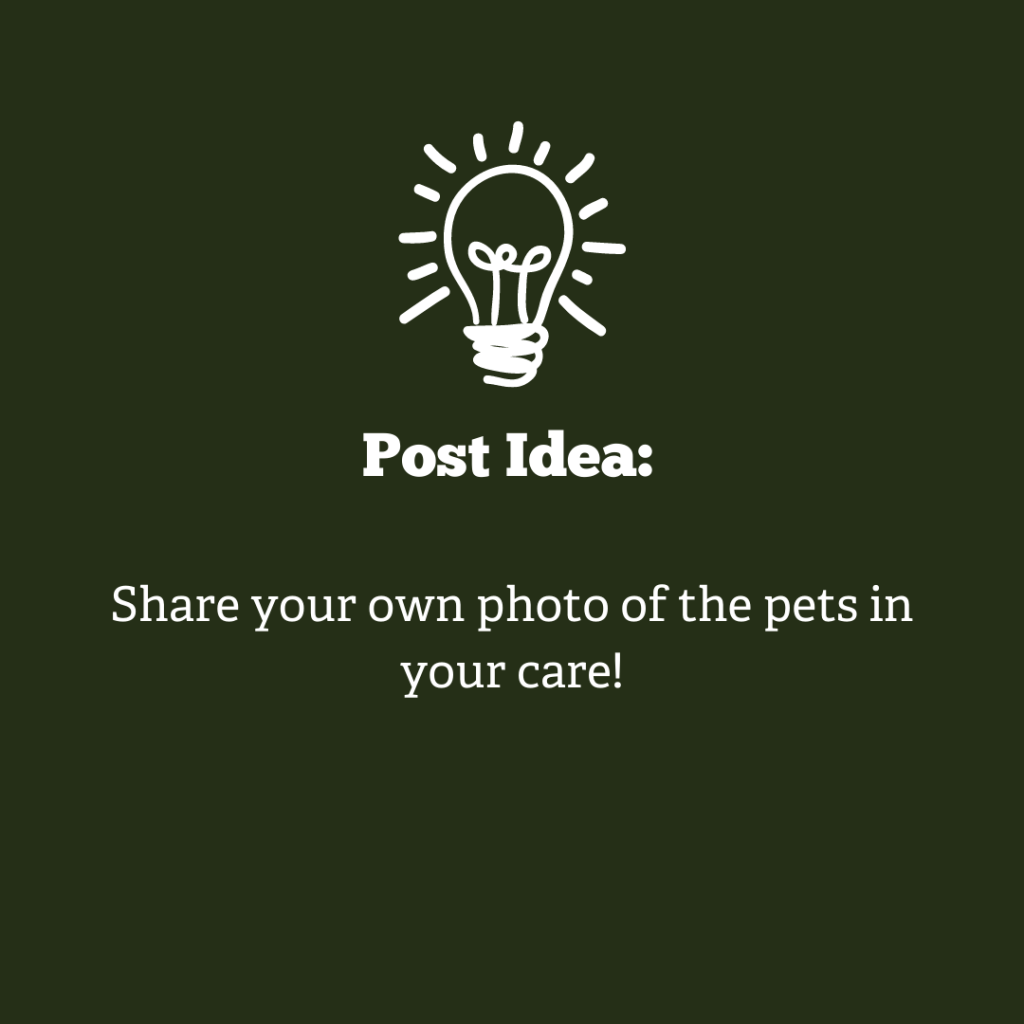 Caption Prompt: 
Share your personal experience with feeding TLC over the years and how it has benefitted the pets in your care.